7 Nov 2017

10:56 AM
Gay Sinclair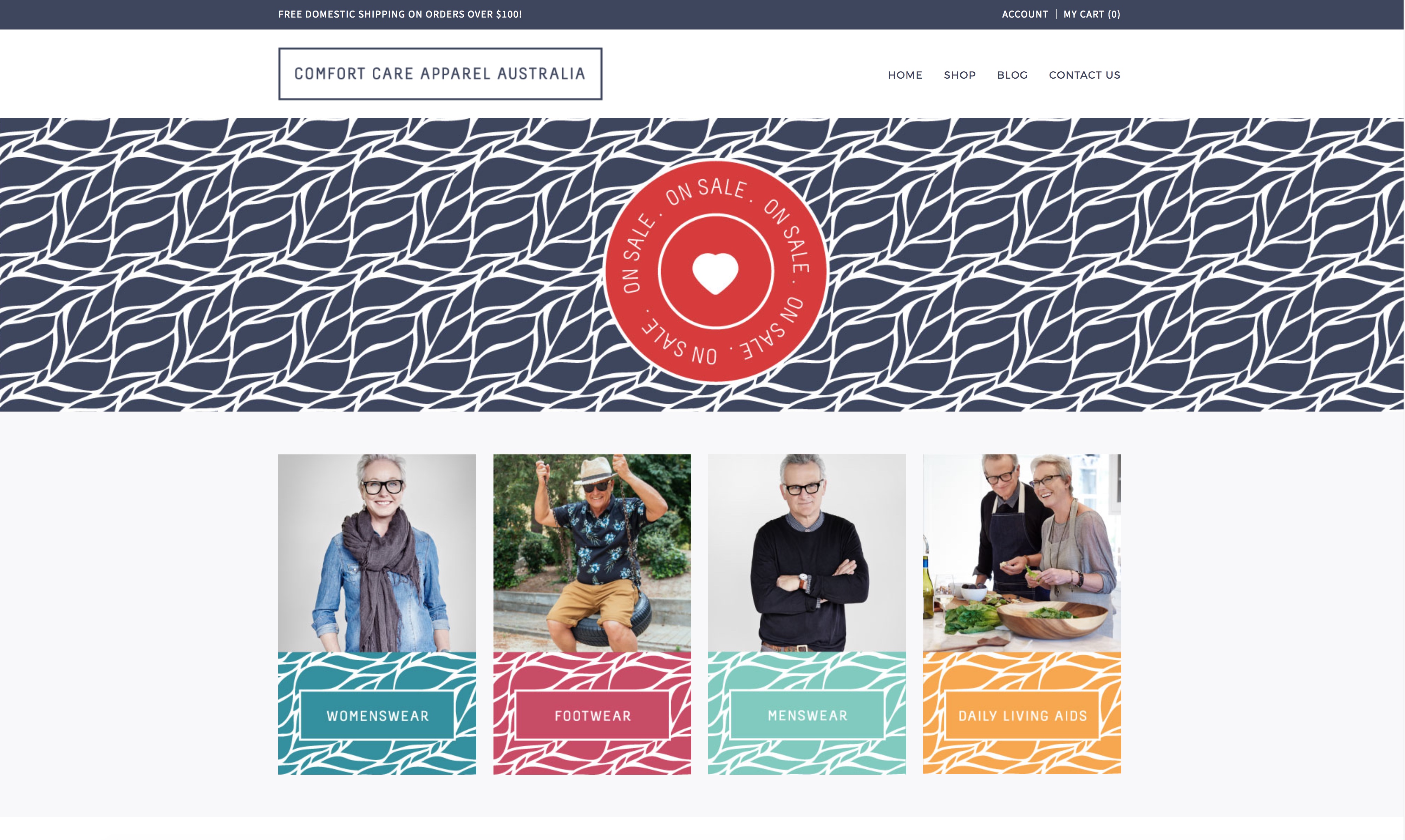 Our long awaited website has finally gone live. Yesterday was a milestone for Comfort Care Apparel Australia, when Inology Internet Technology set us loose on the web.
Read More...
6 Nov 2017

2:01 PM
Gay Sinclair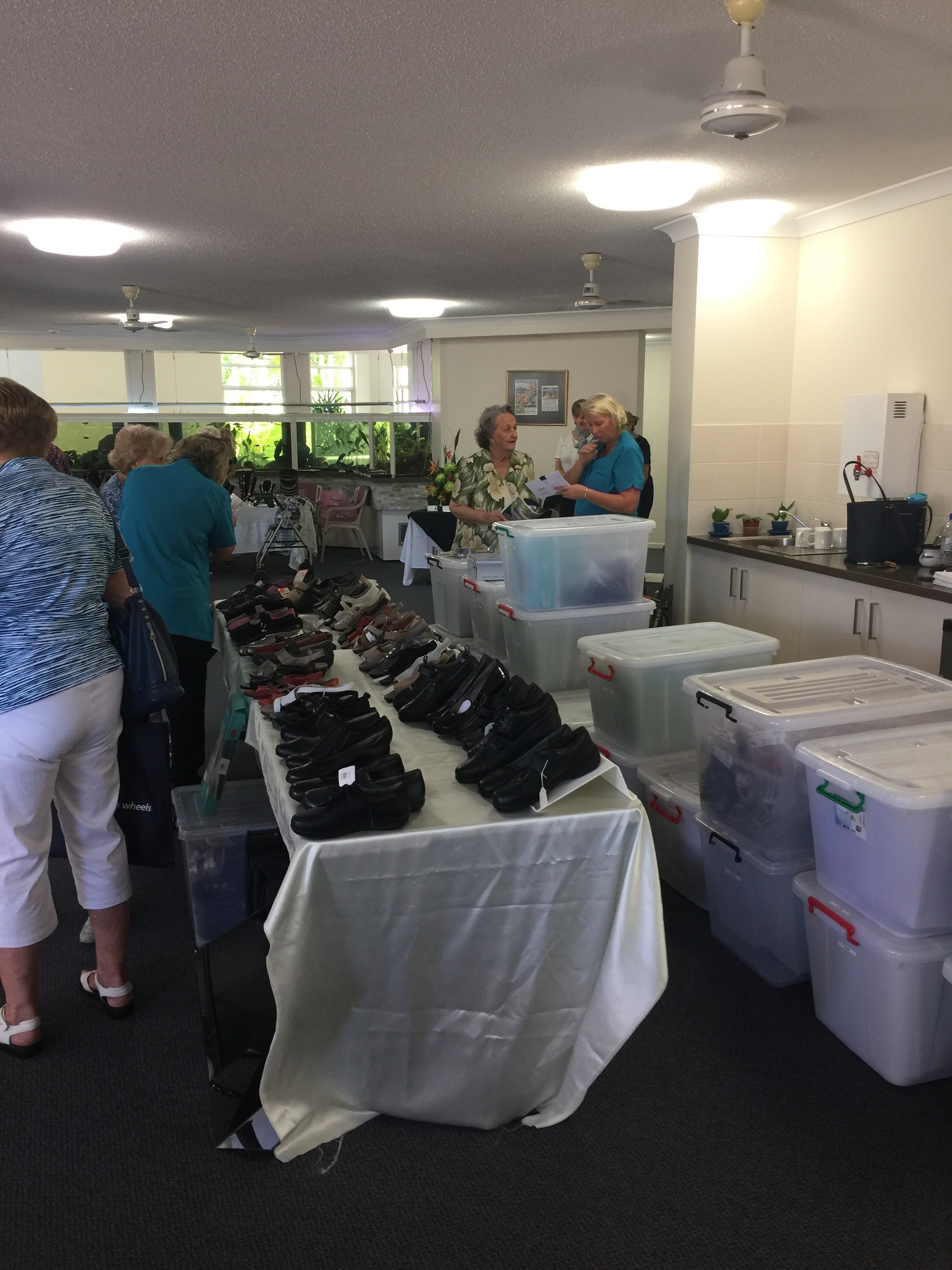 We were looking forward to going back to Cypress Gardens because they residents are so lovely.
Read More...
21 Aug 2017

9:30 AM
Gay Sinclair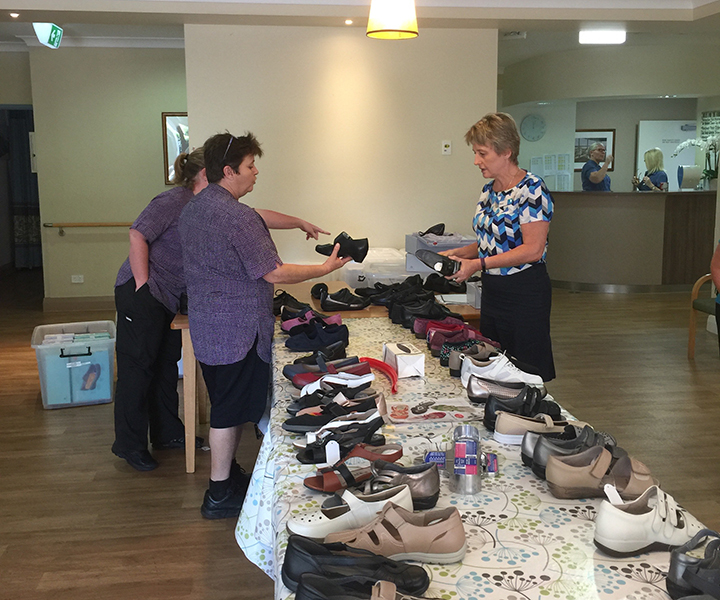 If you are on your feet all day for work, then you will know the importance of a good shoe.
Read More...
Page 1 of 1 : Blog Posts 1-3 of 3