Adjustable features for an optimum fit
11 Dec 2018

11:20 AM
Gay Sinclair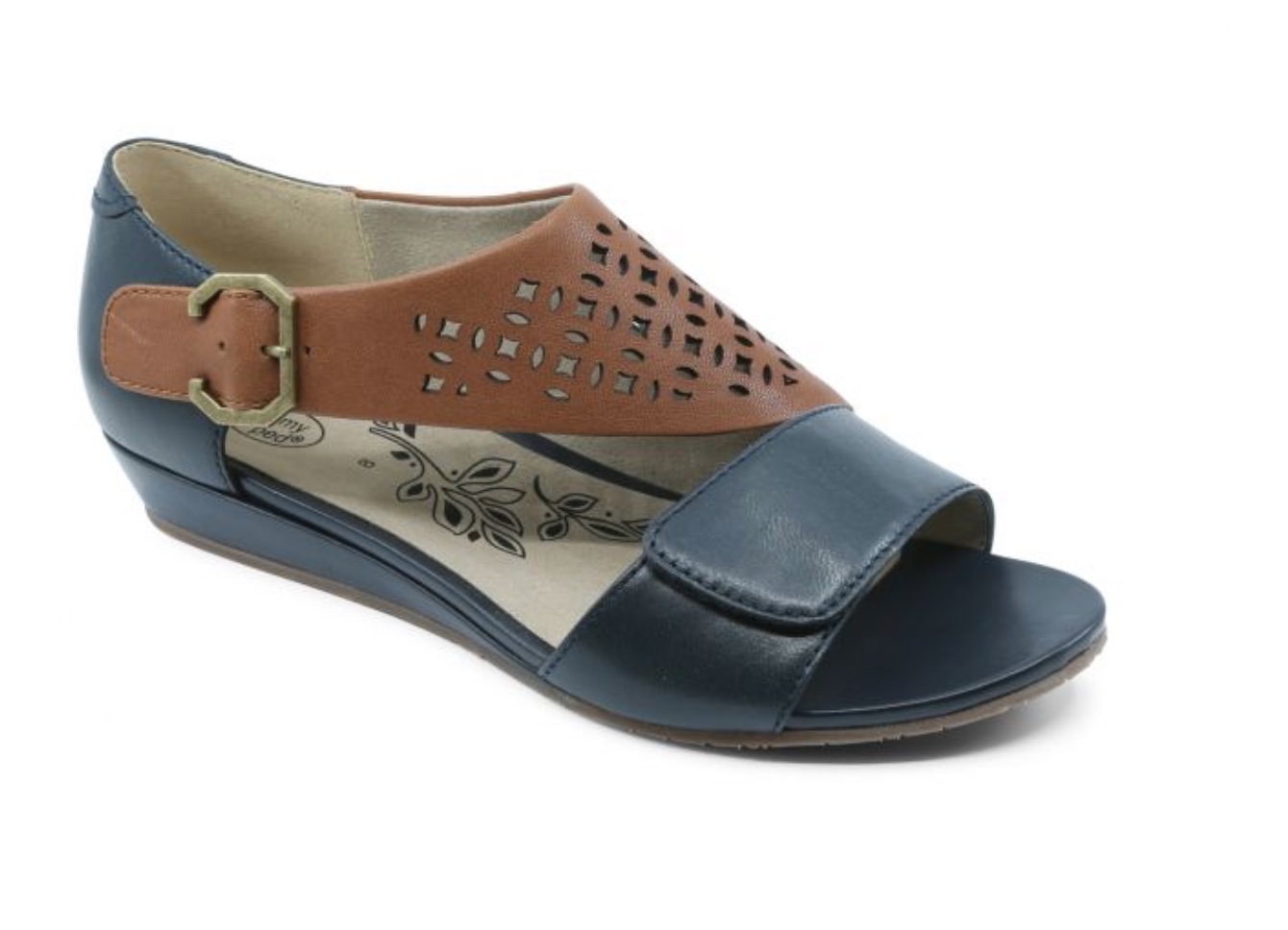 At Comfort Care Apparel, we understand that comfortable shoes can make a big difference to your day. With years of experience, knowledge and using innovative bio-mechanical features, Homyped® shoes are built on a proud legacy to deliver maximum support for all types of feet.
Read More...
24 Sep 2018

11:15 AM
Gay Sinclair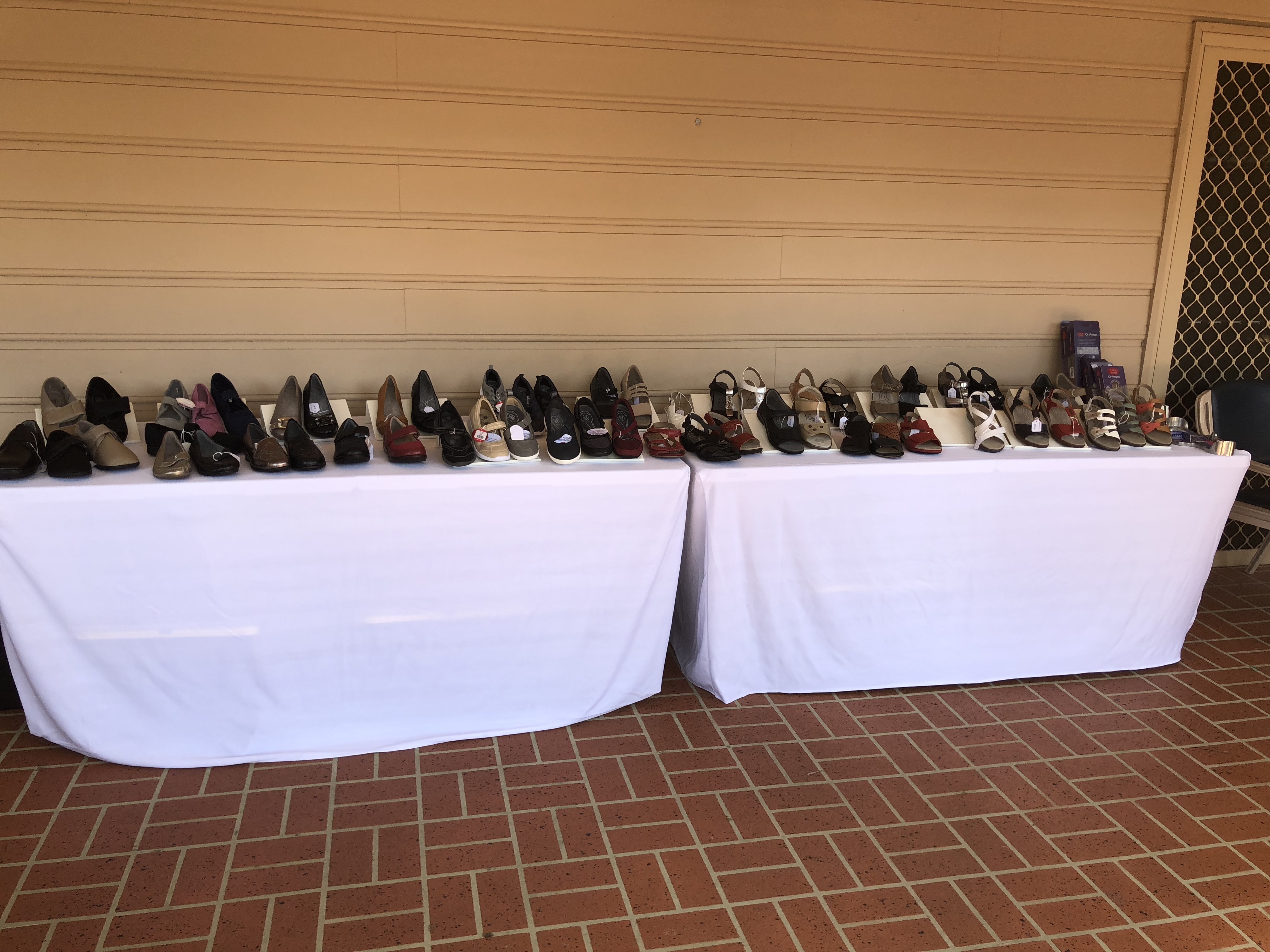 We had such a great time at Talley Haven last week when we were asked to attend their Spring Mini Fete.
Read More...
6 Nov 2017

2:01 PM
Gay Sinclair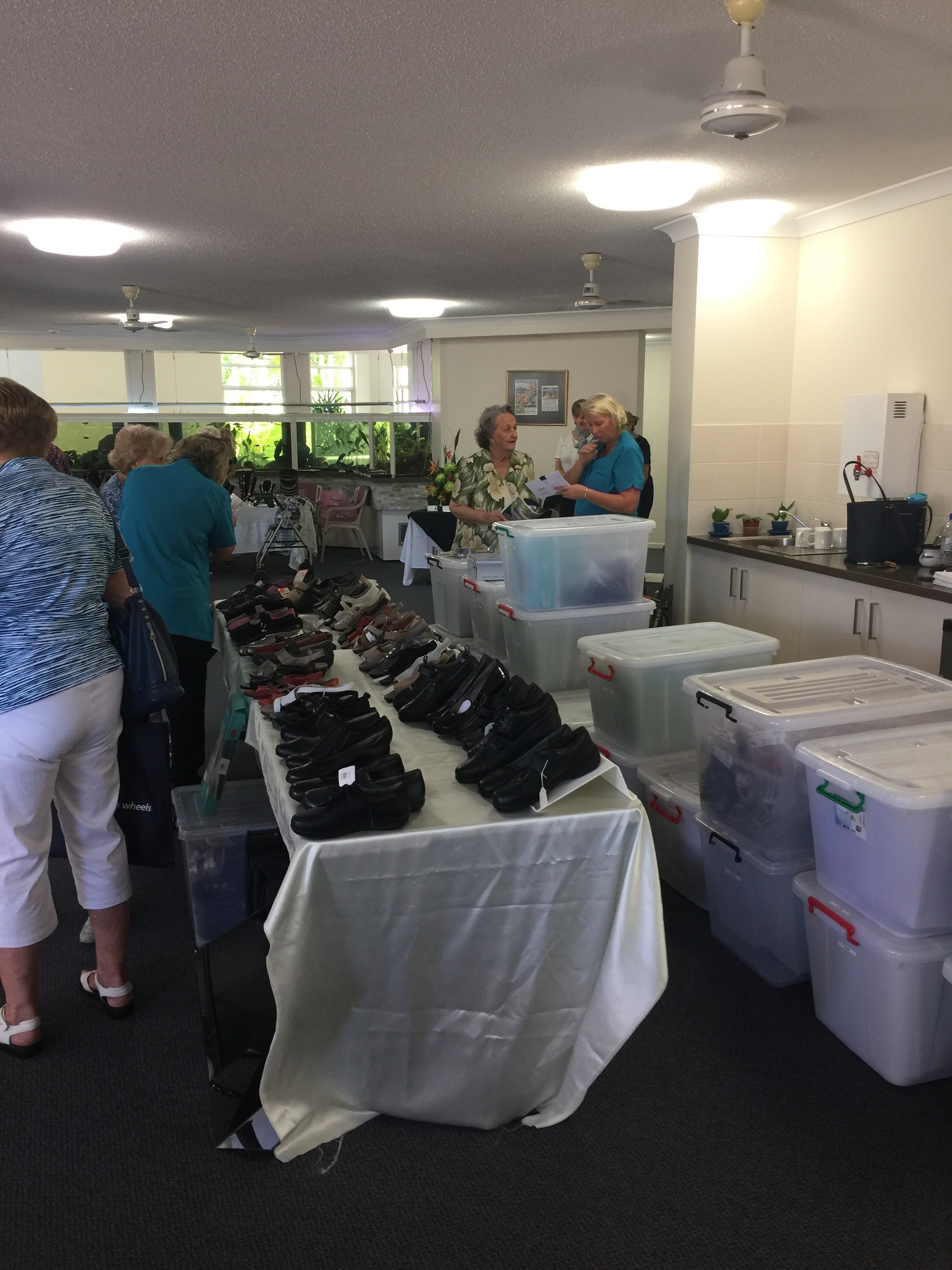 We were looking forward to going back to Cypress Gardens because they residents are so lovely.
Read More...
Page 1 of 1 : Blog Posts 1-3 of 3