11 Dec 2018

11:20 AM
Gay Sinclair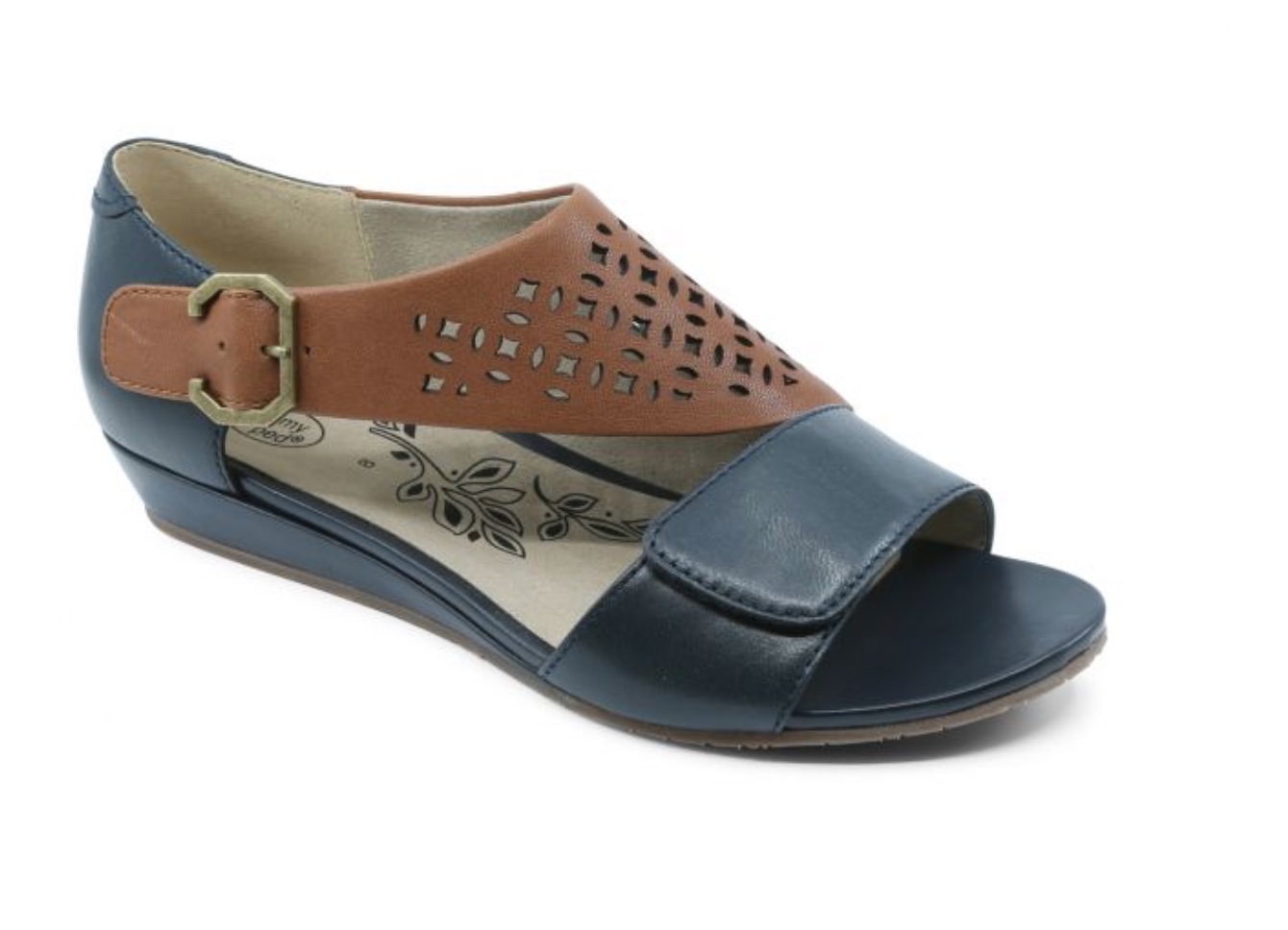 At Comfort Care Apparel, we understand that comfortable shoes can make a big difference to your day. With years of experience, knowledge and using innovative bio-mechanical features, Homyped® shoes are built on a proud legacy to deliver maximum support for all types of feet.
FIND THE PERFECT FIT
Everyone's feet are different. At Comfort Care Apparel, we know that wearing properly fitted shoes is an important part of foot health.
Choosing shoes with generous wriggle room for your toes and correct width fittings can help ensure you have the best fit for your feet.
Be mindful to cater to your longest foot and wear the most appropriate footwear for your occasion.
PROTECT YOUR POSTURE
Next time you step out, ensure your body is aligned correctly.
An anatomically designed footbed can help cradle the heel, support the arch and cushion the metatarsal to help provide you with an overall improved posture.
You'll be amazed by the difference.
SUPPORT! SUPPORT! SUPPORT!
For those who love to walk, wear shoes with high traction soles to help provide secure ground contact.
Reduce the stress on the ball of your foot with cushioning to the metatarsal and plantar areas. Minimise sideways twisting in the shoe with torsion control shanks for extra balance and stability.
Keeping an eye out for these features when purchasing your next pair of walking shoes as they allow your bodyweight to be evenly distributed across the sole of your feet; making your outings even more enjoyable.
LOVE YOUR FEET
Here is some heel to toe tips to keep your feet happy!
Wash your feet: Keep feet feeling fresh by washing them daily in warm soapy water, followed by a thorough dry around and in between the toes.
Moisturise: Nourish your feet with a good quality foot cream to help keep skin from cracking and feeling dry.
Toenail care: Regularly trim toe nails straight across. Avoid cutting too short or down the side as this can lead to ingrown toenails.
Get Moving: Regular exercise will help improve circulation in the legs and feet.
Get to know your Feet: Don't forget to regularly check the condition of your feet and if there are any changes seek advice from your local doctor or podiatrist.
It's never too early or too late in life to start caring for your feet.