We supply the Petal Back clothing range for older women, which has been designed with style, comfort and dignity in mind. Attractive colours and patterns suited to older women ensure the wearer always looks fashionable yet comfortable. A wide range of prints and colours that will appeal to older women in assistive styles such as dresses, and blouses (usually worn with a singlet underneath) and nighties for comfort when in bed.
Our range of ladieswear makes dressing easier and stress-free for both wearer and carer.
7 Nov 2017

10:56 AM
Gay Sinclair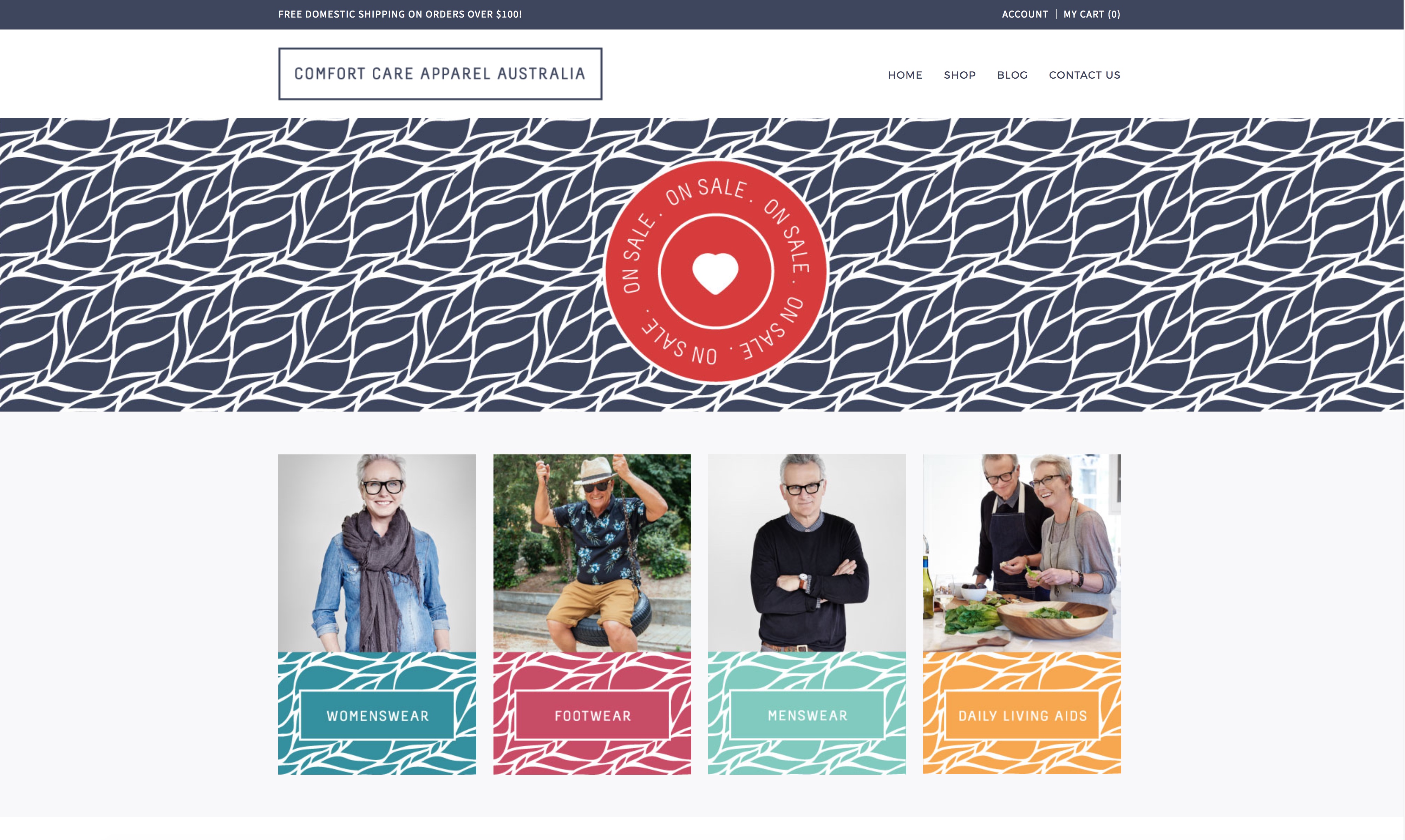 Our long awaited website has finally gone live. Yesterday was a milestone for Comfort Care Apparel Australia, when Inology Internet Technology set us loose on the web.
Read More...
Page 1 of 1 : Blog Posts 1-1 of 1