The Homyped Difference

Smarter Shoes for Better Health - Homyped has been designing footwear in Australia, for Australian feet, since 1969 making them the original orthopaedic comfort shoe specialists.

WE SELL AND RECOMMEND HOMYPED SHOES

Did you know that all homyped® shoe styles are designed and engineered here in Australia, to Australian standards of quality and fit? They are very aware of global trends in fashion, comfort and wearable technology to bring comfort, versatility and style to the Australian customer. Additionally, collaboration with industry experts such as podiatrists also ensures that homyped footwear continues to provide a high standard of comfort and support to its customers. That is why Comfort Care Apparel sells and recommends Homyped shoes to all our customers, no matter their age.

comfortable shoes for all NEEDS BY HOMYPED

If you are on your feet all day at work, then you will know the importance and comfort of a good shoe.

We all understand that comfortable shoes make a big difference to your day, and we stock over 30 different styles of work shoes to cater to all tastes and needs.

HomyPed shoes will improve your posture, give you better balance and stability, with an engineered grip, and most of all comfort.

At Comfort Care Apparel, we understand that the word 'comfortable' doesn't have to mean 'ugly' ANYMORE!

Comfort Care Apparel is one of Australia's leading importer and distributors of elderly clothing, assistive clothing, Homyped shoes, and daily living aids, to make life that little bit easier for everyone.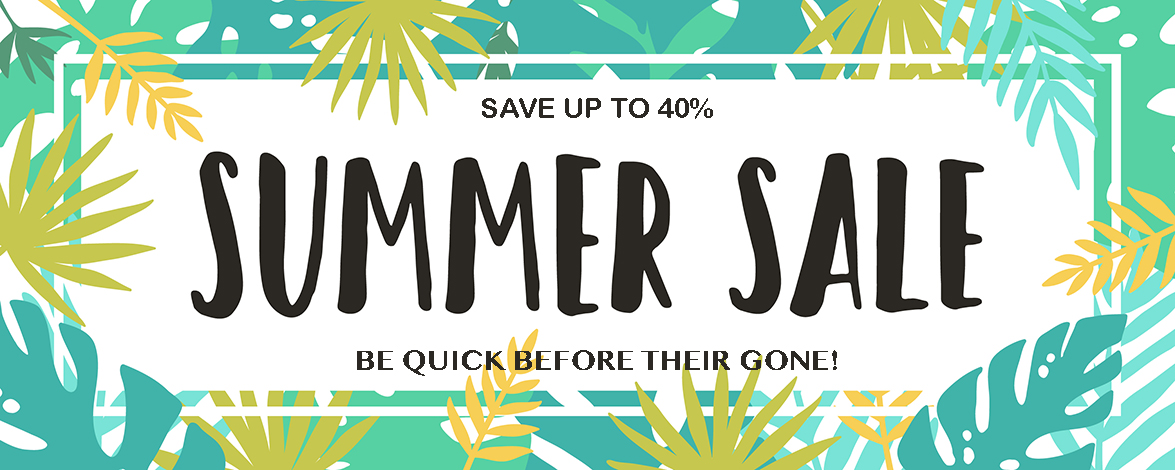 | | |
| --- | --- |
| | At Comfort Care Apparel, we understand that comfortable shoes can make a big difference to your day, and with years of experience, knowledge and using innovative bio-mechanical features, Homyped® shoes are built on a proud legacy to deliver maximum support for all types of feet! |