We carry a unique range of menswear designed by Petal Back to look fashionable and feel comfortable yet is easy for the carer or Health Professional to put on and take off. The colours and styles of the garments ensure the wearer always looks fresh and smart. If the wearer is elderly or frail, with disabled with limited mobility, our range will ensure comfort and dignity.
Our range of clothing including daywear, nightwear and dignity suits are all designed to protect the frail and elderly from unintended harm when being dressed and undressed. Assistive clothing to protect those in care especially if he has limited mobility is included in our menswear range.
7 Nov 2017

10:56 AM
Gay Sinclair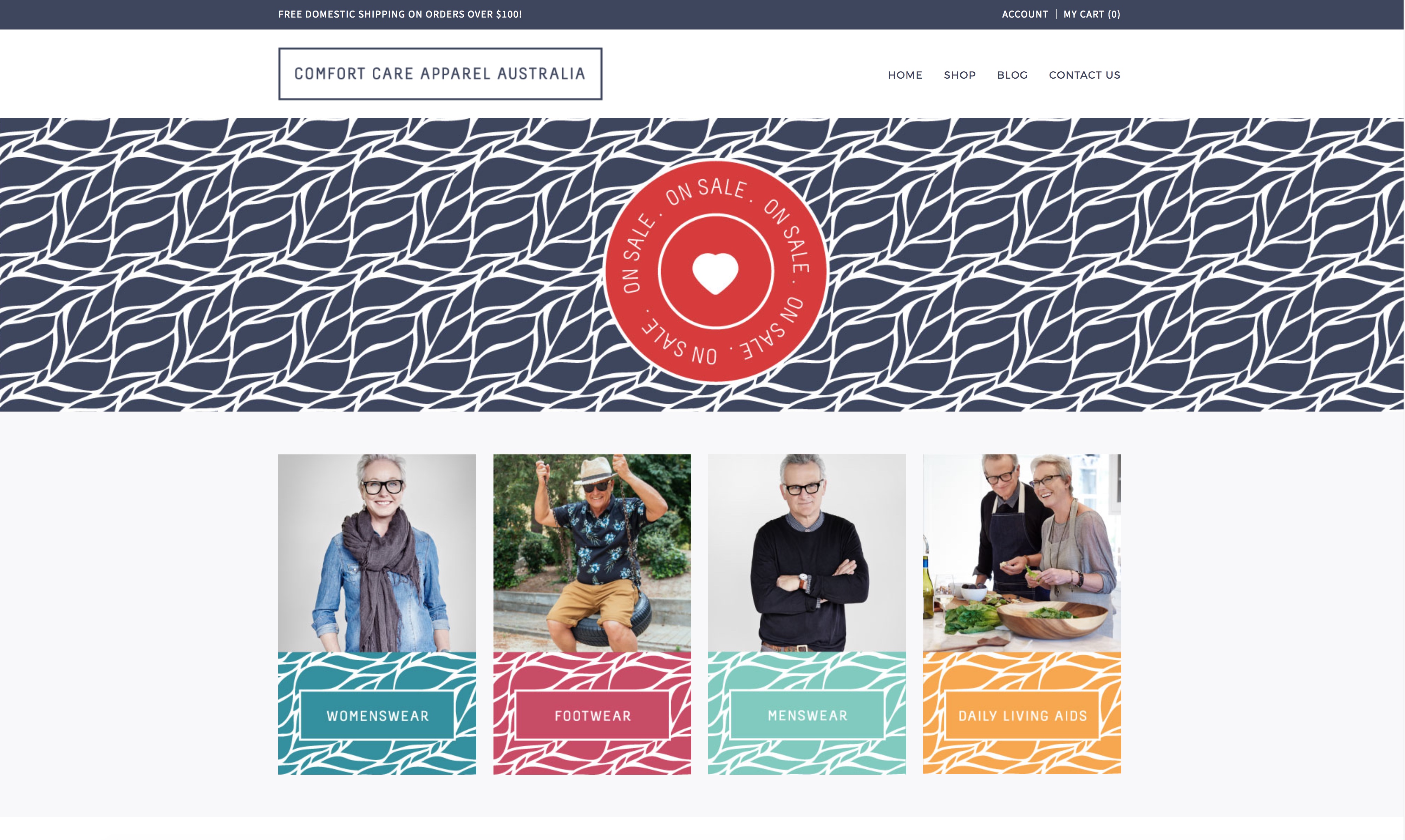 Our long awaited website has finally gone live. Yesterday was a milestone for Comfort Care Apparel Australia, when Inology Internet Technology set us loose on the web.
Read More...
Page 1 of 1 : Blog Posts 1-1 of 1