24 Sep 2018

11:15 AM
Gay Sinclair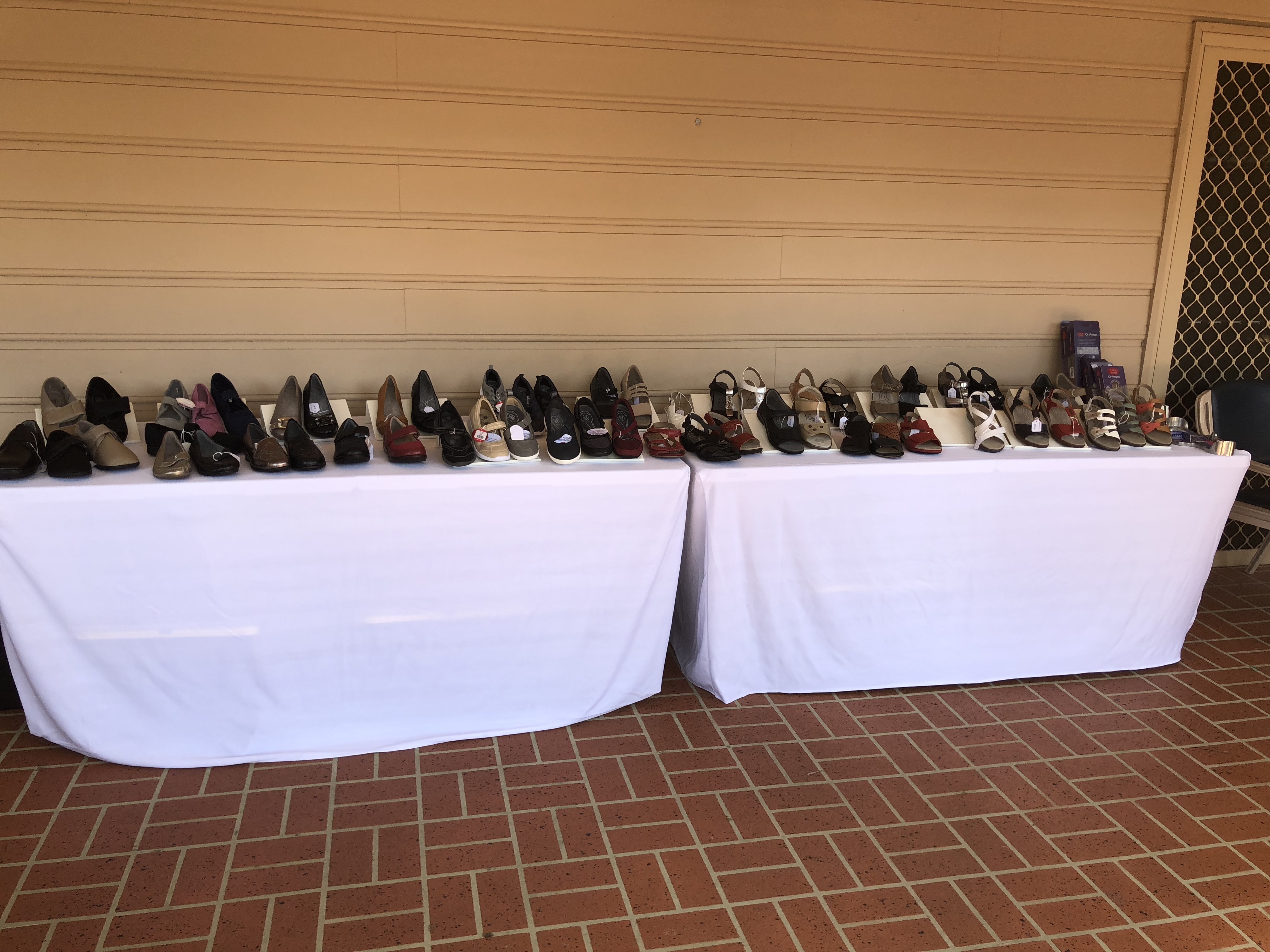 We had such a great time at Talley Haven last week when we were asked to attend their Spring Mini Fete.
The weather was fantastic and so was the turn out. Our position was just right and the flow of visitors was steady throughout the day. The sausage sizzle at lunchtime was terrific as everyone had to walk past us to get one!
The new Spring / Summer styles were a great hit with the visitors and sales were brisk, with one lady buying 4 pair!!! Yep - she loved the great styles and the fact that we were selling them below RRP.
The new Spirit sandal in black and platinum was a clear winner along with the new Kirin in black and tan.
Other styles that were featured were:
We look forward to visiting with them again next year.