Slipper styles have been carefully engineered to help improve posture and designed to provide excellent comfort, support and stability in every step
6 Jul 2021

9:26 AM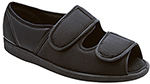 Anika comfort shoes by Homyped are the most comfortable shoes you can put on an elderly pair of feet. They are so comfortable and supportive with soft upper and harder material around the heel and ankle area. They can be adjusted to suit any foot, which make them ideal for arthritis and diabetic feet.
Read More...
15 Mar 2021

10:48 AM
Gay Sinclair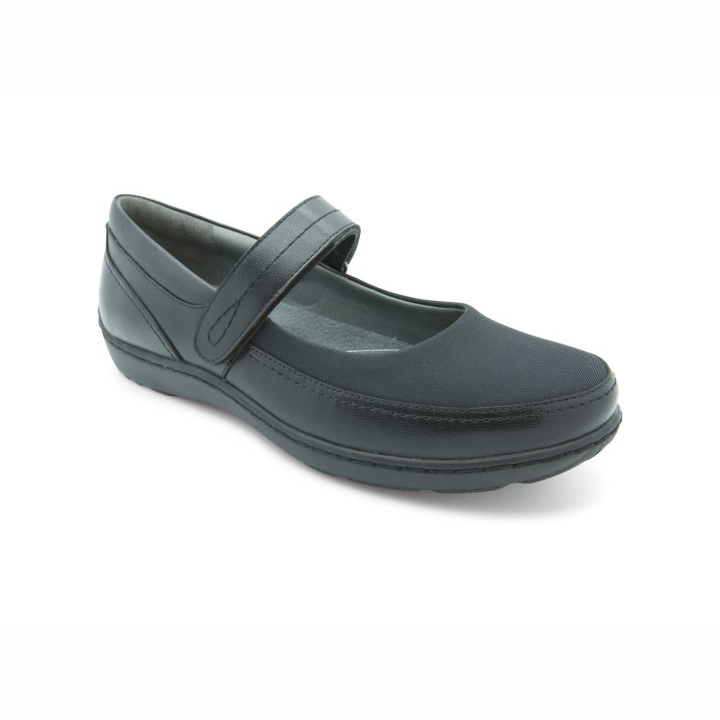 If you have diabetes you need the correct fitted shoes that are diabetic friendly.
People who have circulation problems or damage to the nerves (neuropathy) need to take special care of their feet. Never go barefoot and wear appropriate shoes to protect your feet – e.g. sandals (not open-toed ones) for the beach, closed-in shoes for gardening or maintenance, sports shoes for exercise.
Read More...
15 Jan 2018

1:44 PM
Gay Sinclair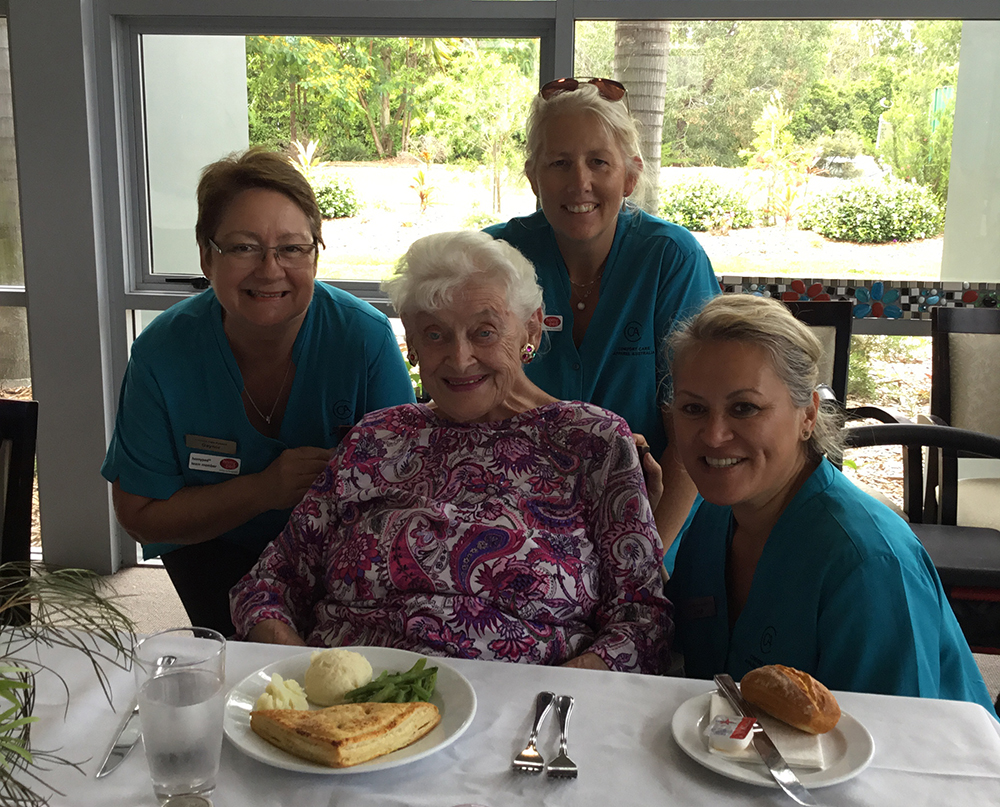 It's always good to visit with friends
Read More...
Page 1 of 1 : Blog Posts 1-3 of 3