SMART SOLUTIONS FOR SENIORS AND CARERS
The simple task of making a cuppa can be a difficult and dangerous exercise if you can't lift a kettle properly, but we have a smart solution for that. Turning on a tap can be painful and we have a solution for that too.
Zippers and buttons can be frustrating items to be avoided, but we have solutions for that too. Shop online to aleviate the many daily problems faced by the disabled and elderly.
If dressing is a challenge for you, we have smart solutions for seniors and carers. We stock a wide range of high quality, competitively priced, daily living aids to help promote independence and dignity, which makes a real difference to quality of life.
7 Nov 2017

10:56 AM
Gay Sinclair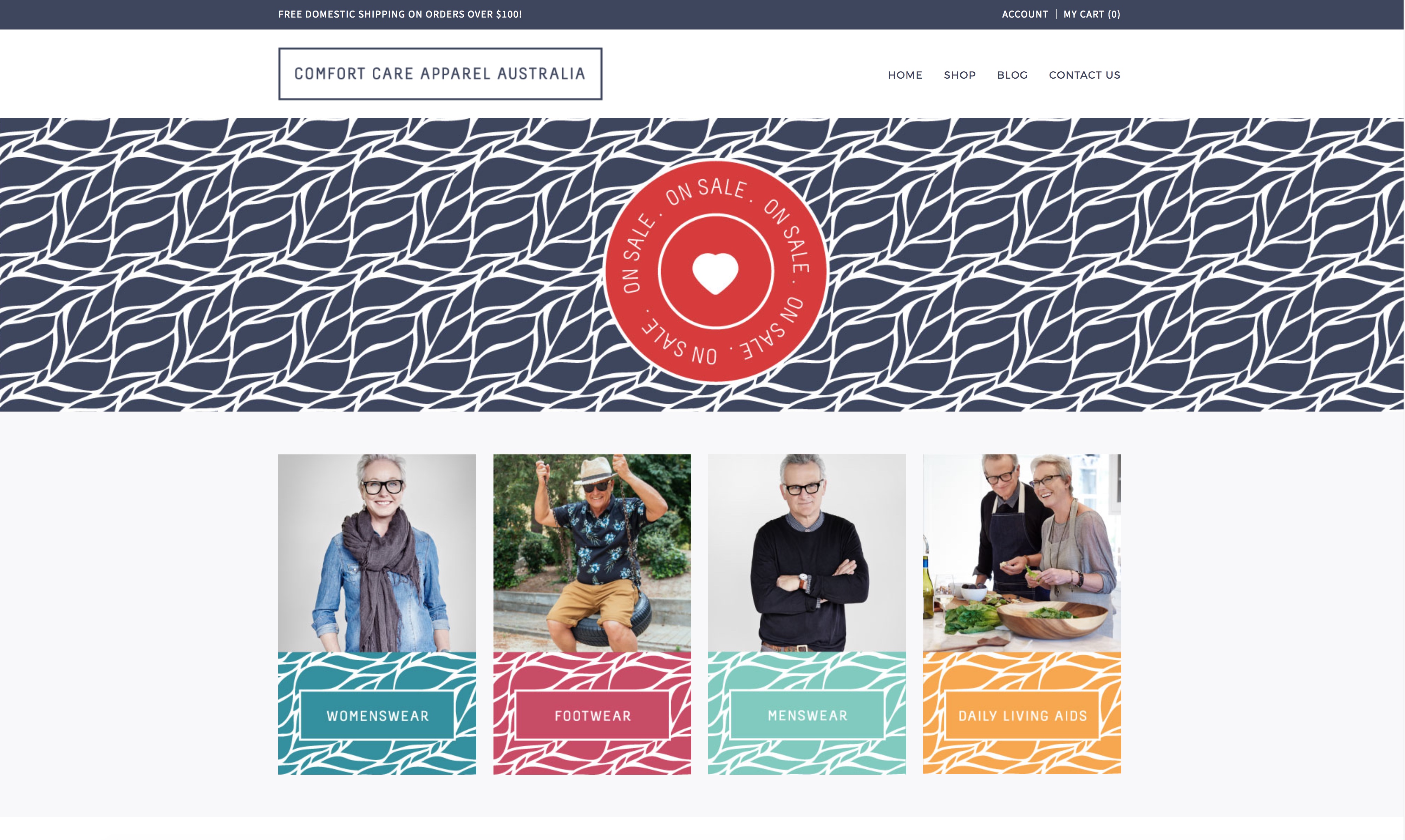 Our long awaited website has finally gone live. Yesterday was a milestone for Comfort Care Apparel Australia, when Inology Internet Technology set us loose on the web.
Read More...
Page 1 of 1 : Blog Posts 1-1 of 1