17 Sep 2018

2:34 PM
Gay Sinclair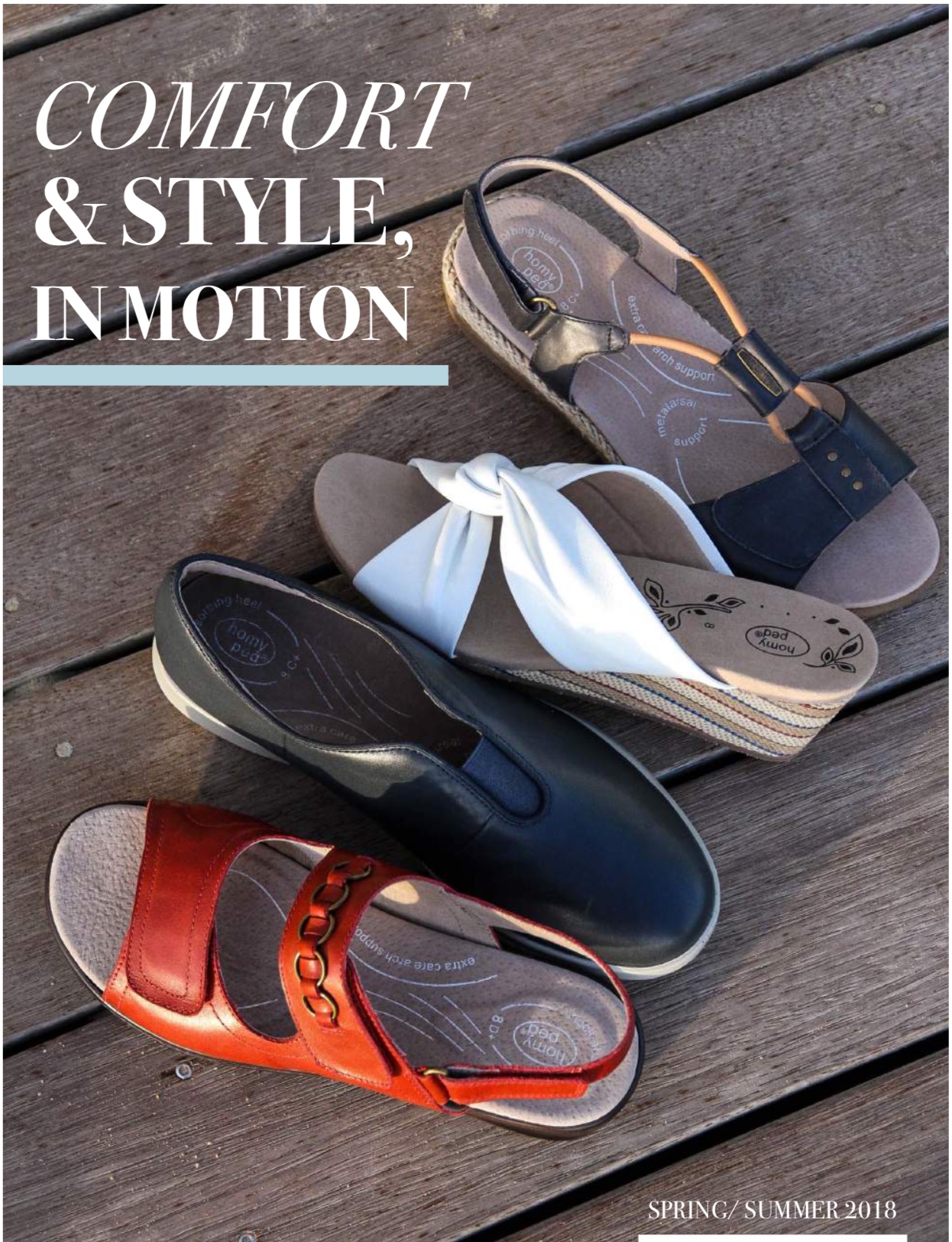 The long awaited Comfort Care Apparel Store is finally open with some great specials available - come and visit me!
Read More...
31 Jan 2018

10:46 AM
Gay Sinclair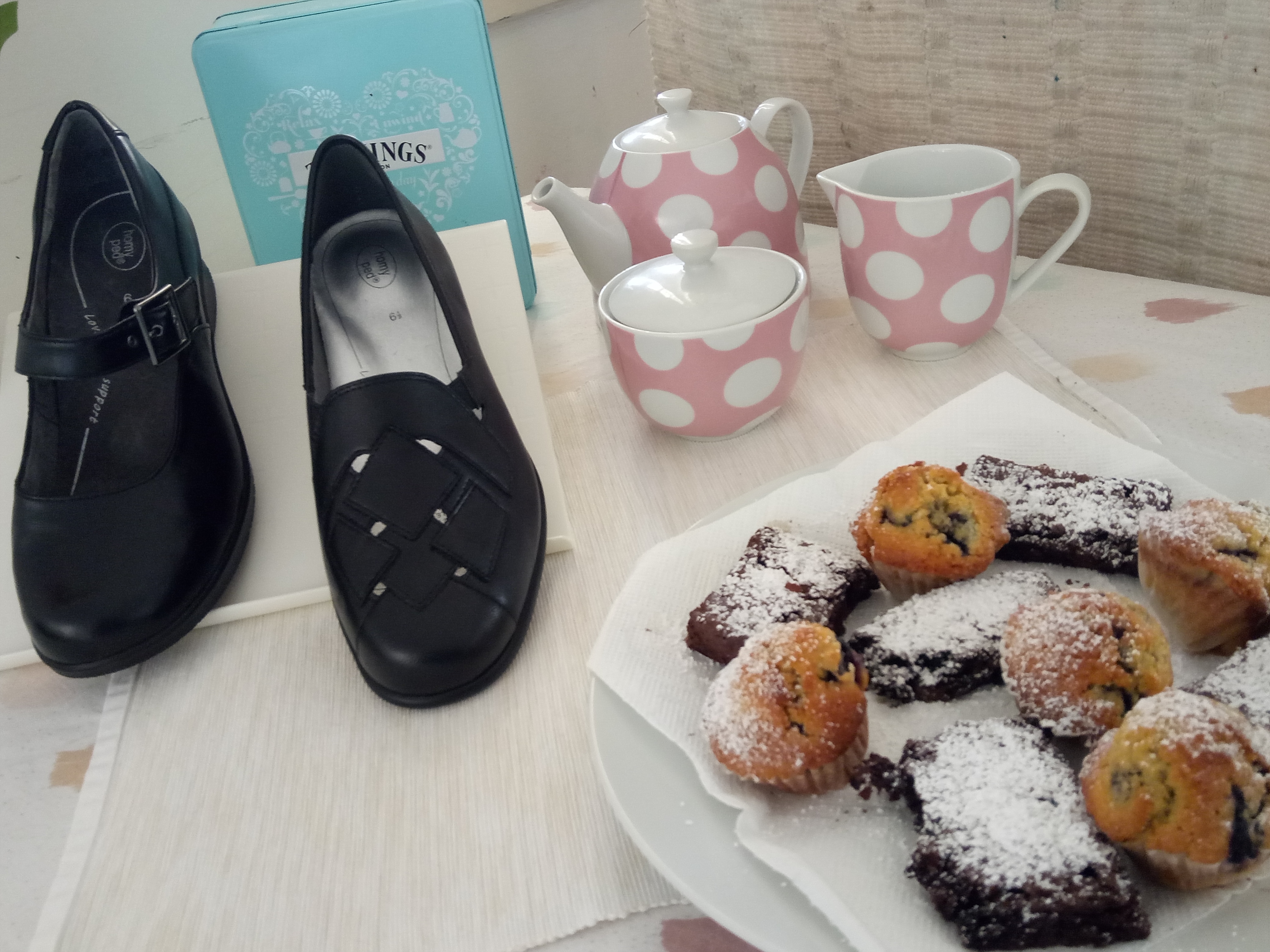 HomyPed shoes and a cuppa were on the agenda recently at Loganlea Community Centre, and it was a great day.
Read More...
7 Nov 2017

10:56 AM
Gay Sinclair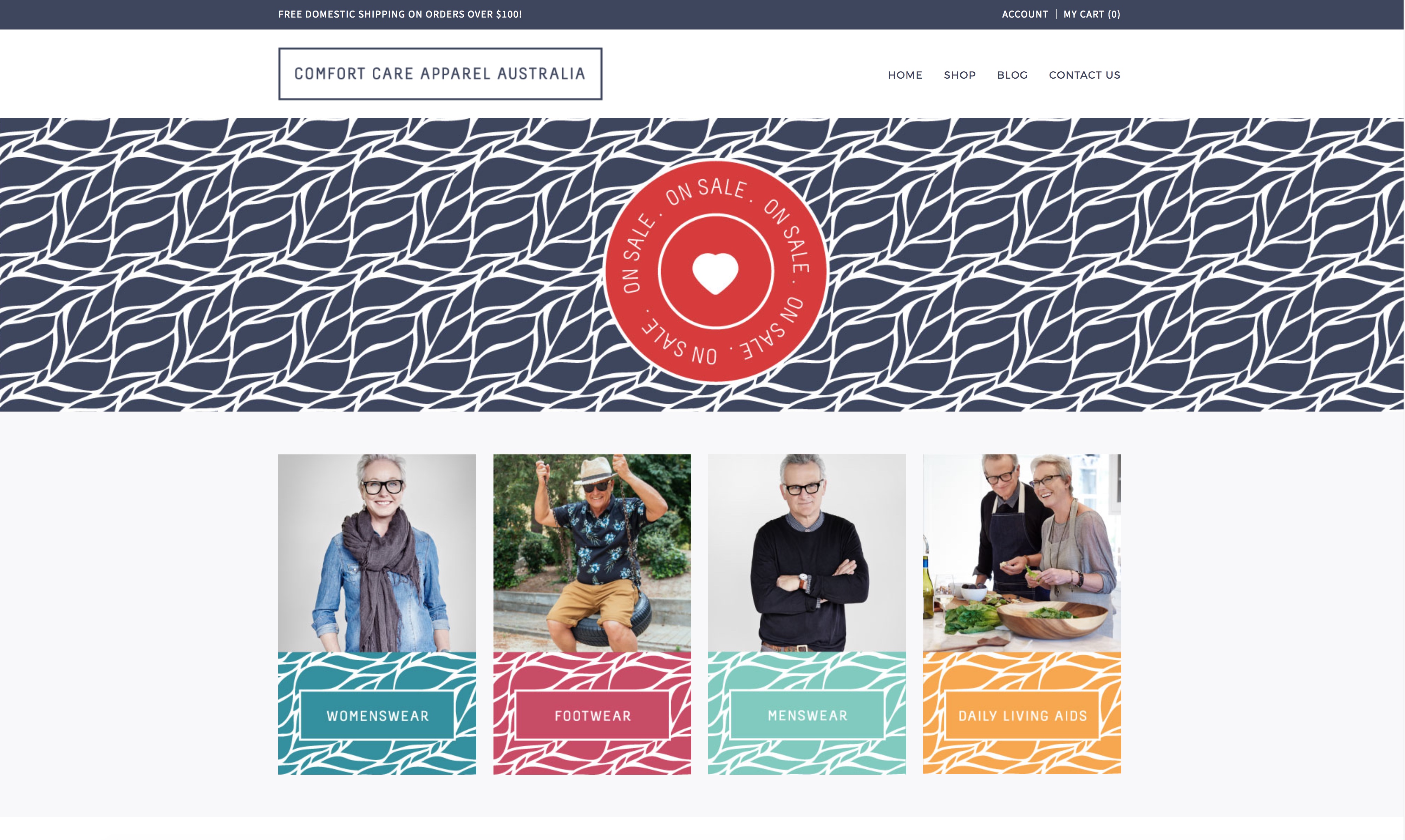 Our long awaited website has finally gone live. Yesterday was a milestone for Comfort Care Apparel Australia, when Inology Internet Technology set us loose on the web.
Read More...
Page 1 of 1 : Blog Posts 1-3 of 3