31 Jan 2018

10:46 AM
Gay Sinclair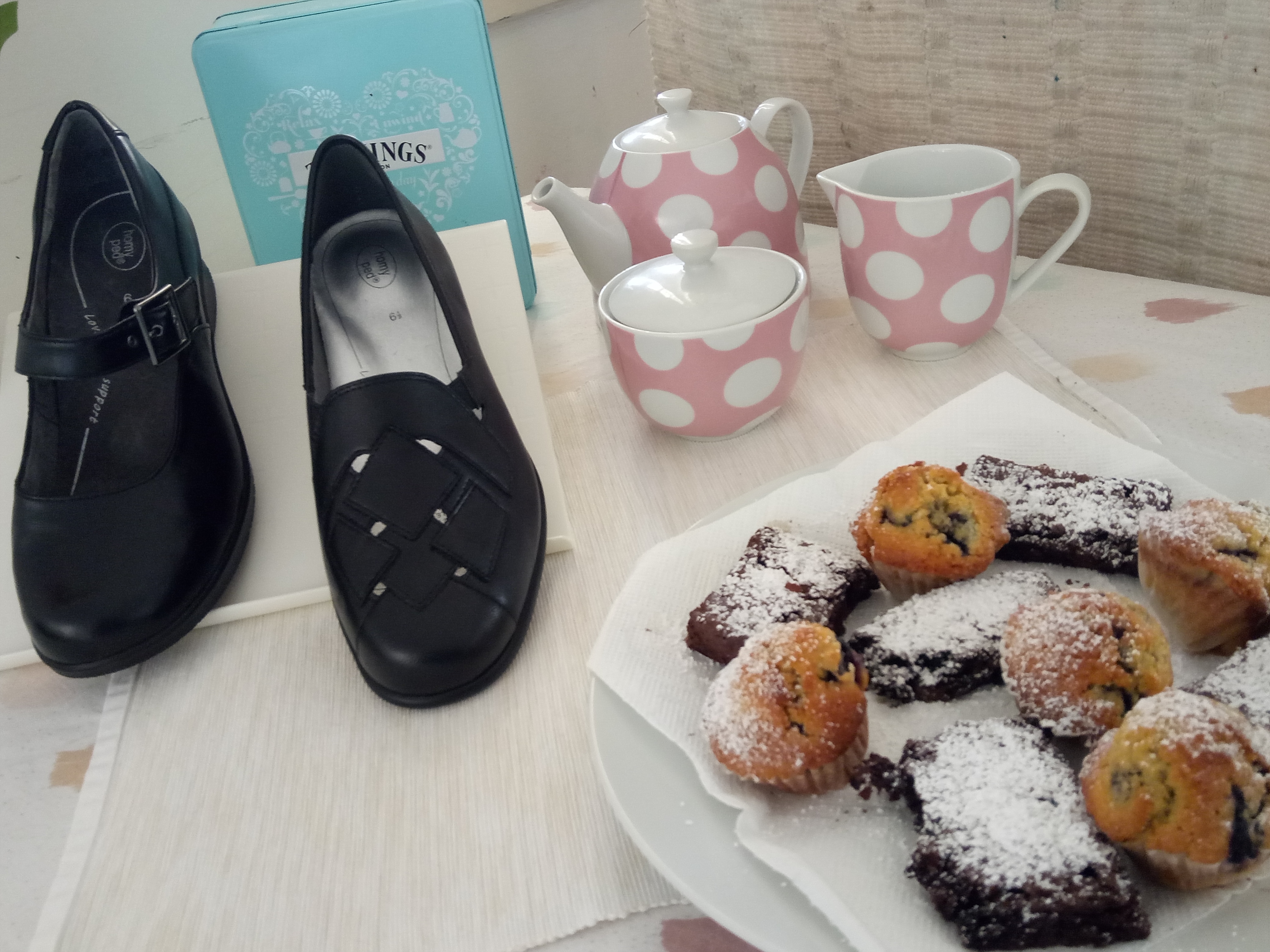 HomyPed shoes and a cuppa were on the agenda recently at Loganlea Community Centre, and it was a great day.
We recently held a get together with business ladies in the Logan area to showcase our HomyPed work range of shoes. The day was well attended with bargains snapped up left, right and centre!
Around 35 ladies enjoyed tea, coffee and homemade cakes and slices while learning about the importance of a great Homyped work shoe!
Our range of 13 styles included:
Flats: Ballet, Beth, Molly, Tess, Lenka, Misty, Becky, Millicent 2, Sierra, Jo Jo, & Chelsea
Our thanks to Lyndal and the Loganlea Community Centre - we all had a wonderful day!