17 Sep 2018

2:34 PM
Gay Sinclair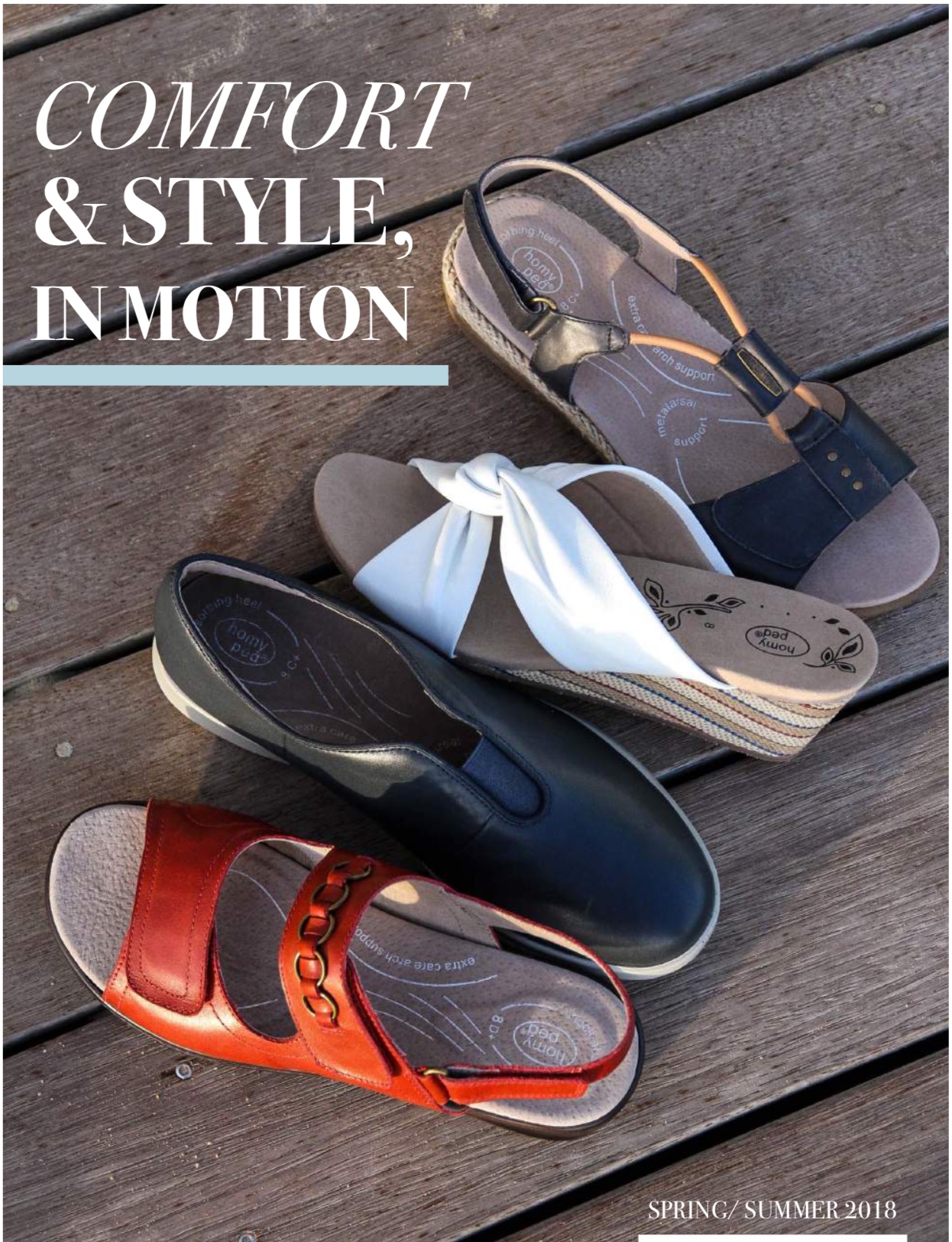 The long awaited Comfort Care Apparel Store is finally open with some great specials available - come and visit me!
Read More...
31 Jan 2018

10:46 AM
Gay Sinclair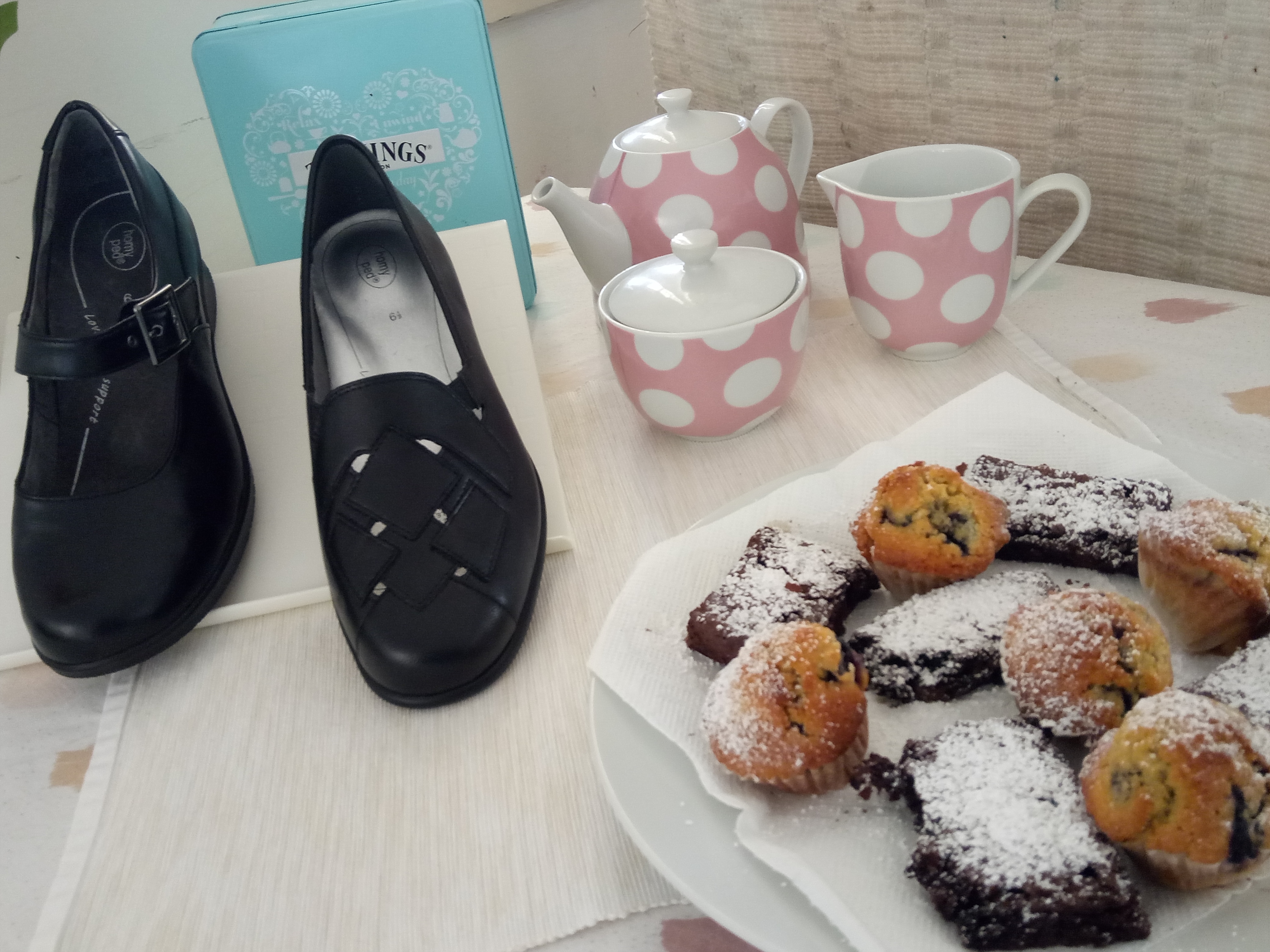 HomyPed shoes and a cuppa were on the agenda recently at Loganlea Community Centre, and it was a great day.
Read More...
15 Jan 2018

1:44 PM
Gay Sinclair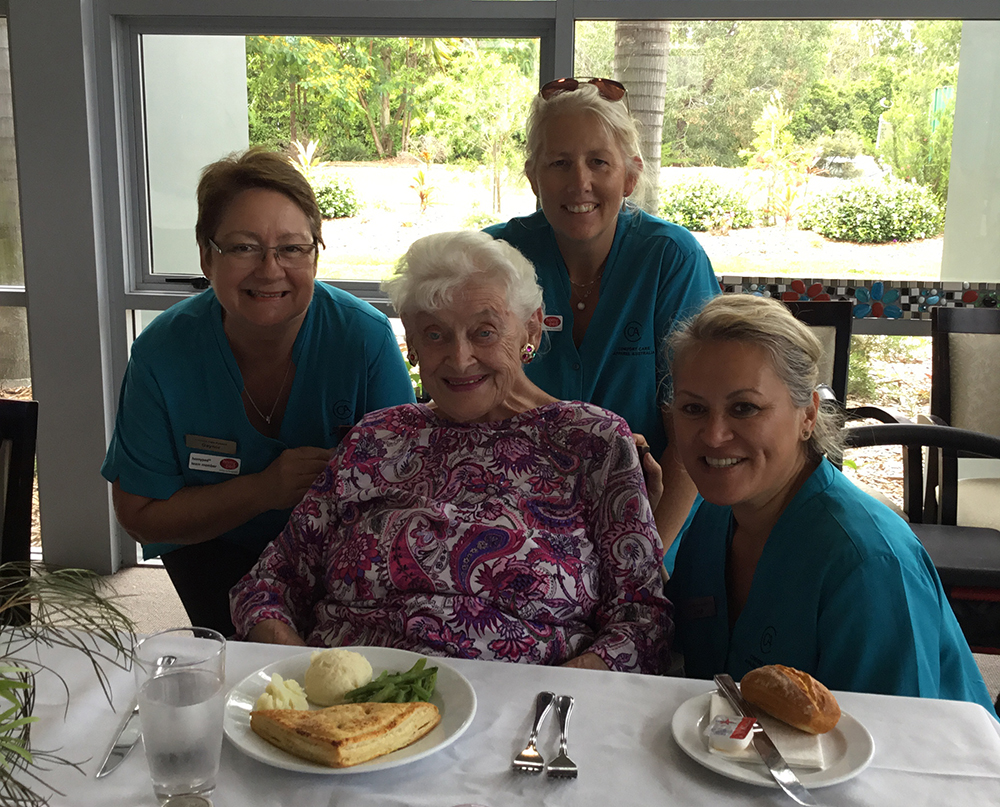 It's always good to visit with friends
Read More...
Page 2 of 2 : Blog Posts 6-8 of 8