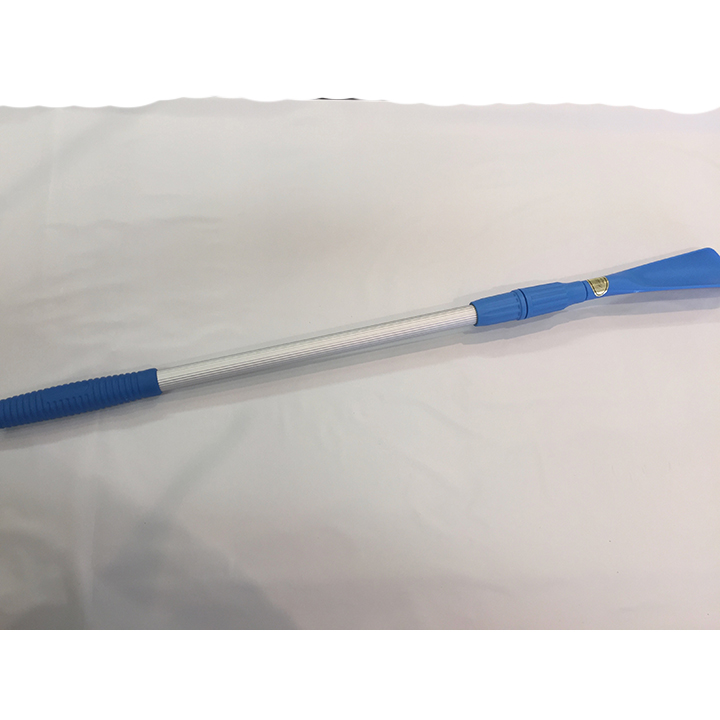 Shoe Horn Extendable
Suitable for limited mobility. 40cm long made of strong plastic. Blue plastic and aluminium.

FEATURES:
62cm and extends to 92cm
The Extendable shoe horn is easy to use and gives generous reach to assist individuals putting on shoes, making getting their heel into a shoe easy.
The shoe horn is ideal for those who suffer from a lack of stability from hip/knee injuries, ideal for those who may be undergoing rehab.
Remove the risk of injury or falls trying to bend over to get your shoes on, with the Extendable Shoe Horn at your side you will never have to bend and stretch to put your shoes on again.