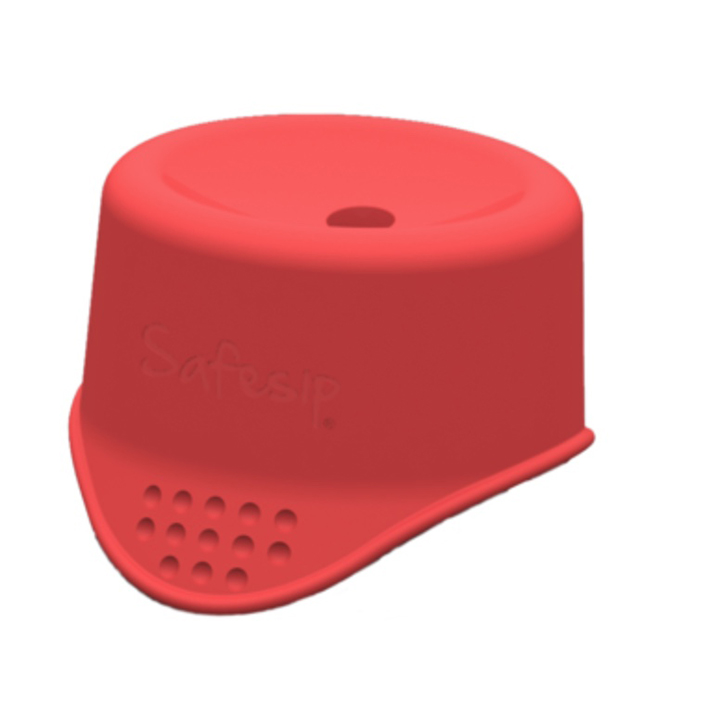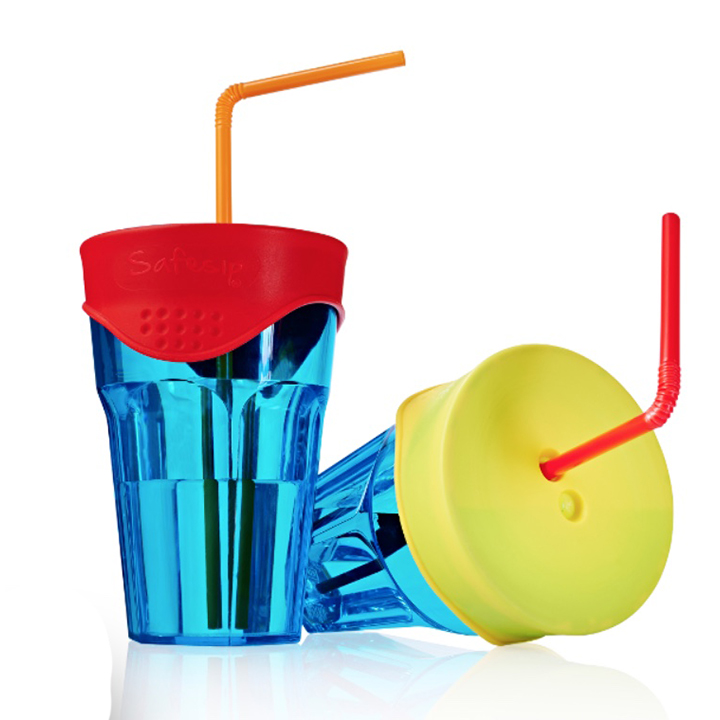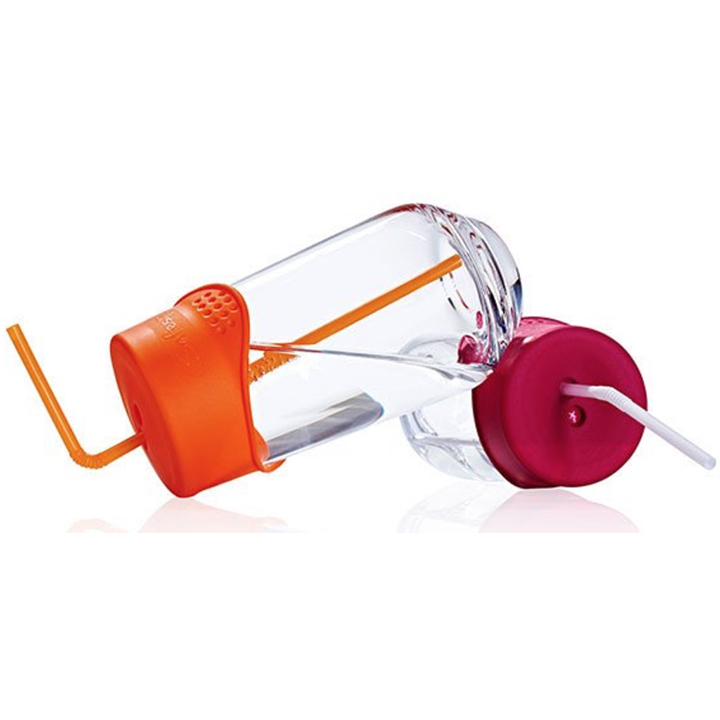 Safe Sip drink cover
A reusable drinks cover that fits virtually any glass, mug, cup or can.

FEATURES:
Safe Sip is a revolutionary invention. Safe Sip fits virtually and drinking vessel. It keeps drinks in the cup, glass, mug or can where it should be by eliminating spills, safesip enables everyone to drink with dignity. Great for the elderly and disabled.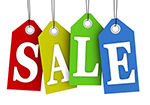 Other Colours