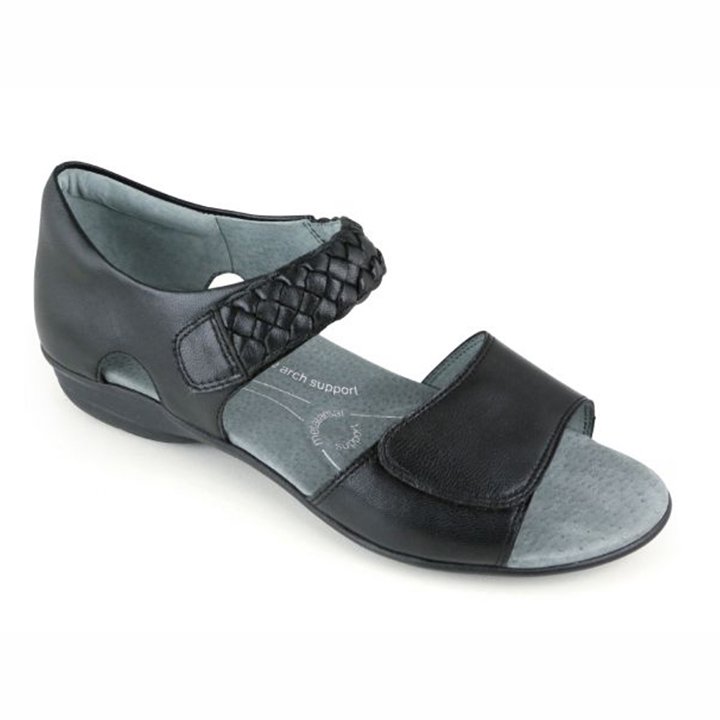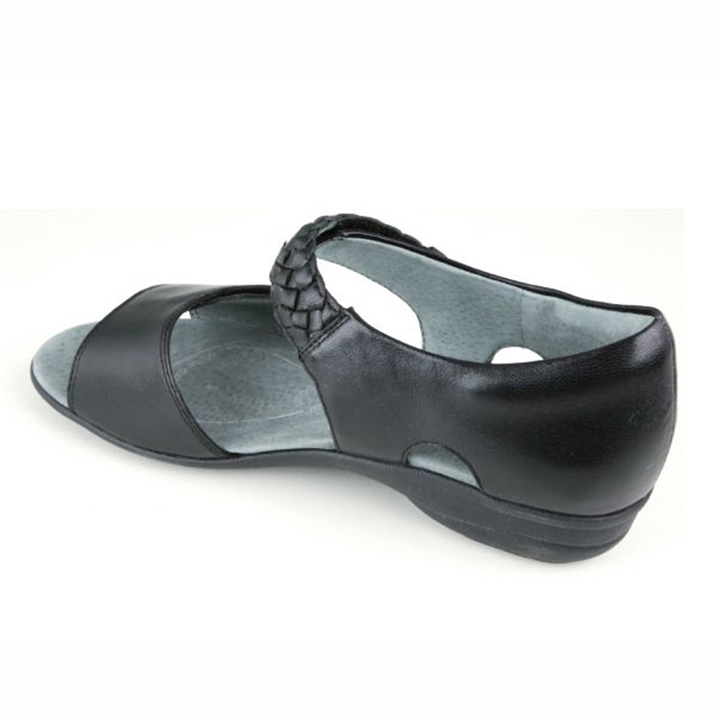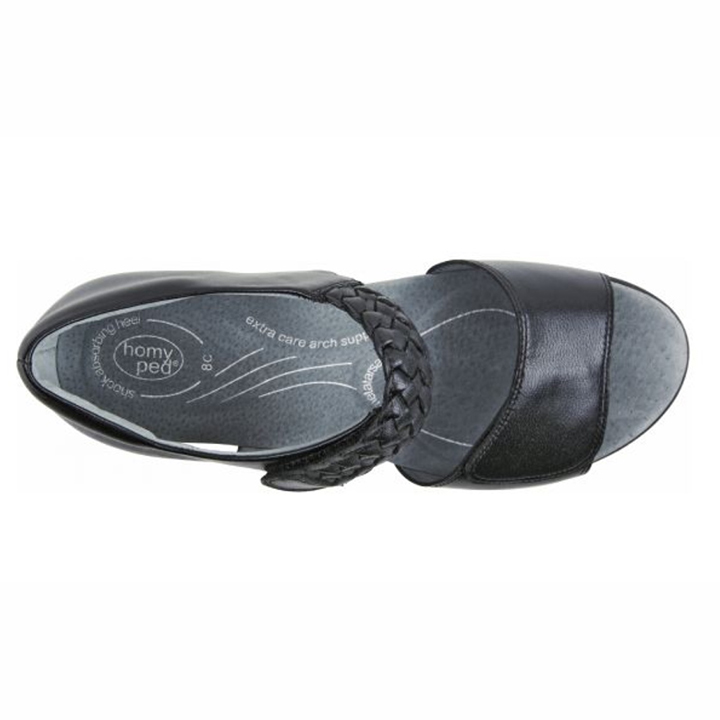 Ripley Sandal Black by homyped
Ripley Black sandal by HomyPed. Customised Fitting allows use of full or regular orthotics.
Multi adjustability provides secure fitting and support.
Lightweight polyurethane unit bottom provides stability and absorbs shock.
Airport scanner friendly
FEATURES:
All leather lining.
Extra Care footbed features a moderate arch support and provides maximum cushioning beneath high impact areas of your feet such as the heel and forepart.
Rubber compound sole is flexible and durable.
Airport security scanner friendly.
To purchase, click 'BUY NOW' and select your size
50.00 AUD
Other Colours