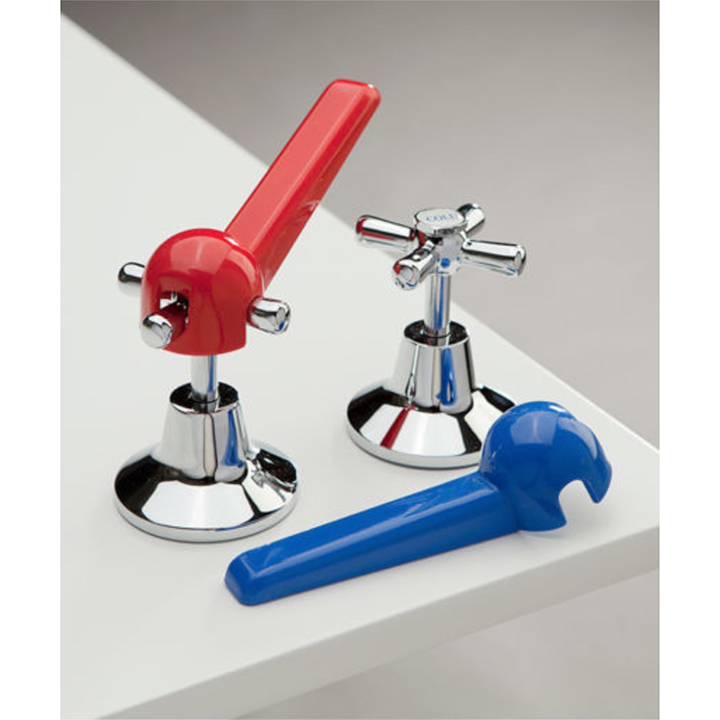 Plastic Tap Turners
Suitable for limited mobility and arthritis sufferers.

FEATURES:
A dome shaped plastic tap turner with an angled lever handle.
The tap turner is used with capstan style taps.
This tap turner is designed to fit on narrow capstan taps with tapered ends.
The lever handle is positioned at 45 degrees to the tap.
Sold in pairs and they are supplied as a red and blue pair for hot and cold water taps.
Specifications
Overall length: 140mm(5.5")
Handle length: 100mm(4")
Handle width: 20mm(.75")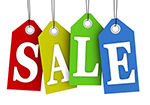 Other Colours