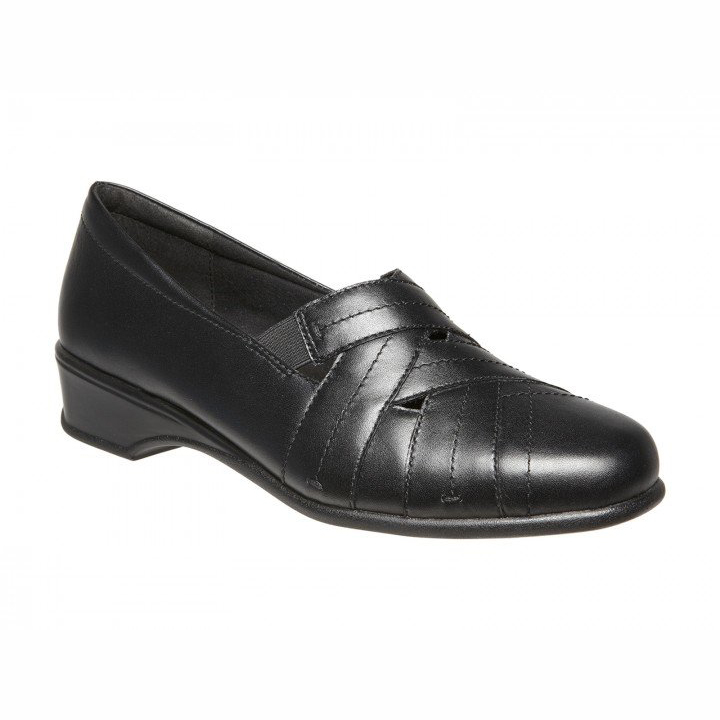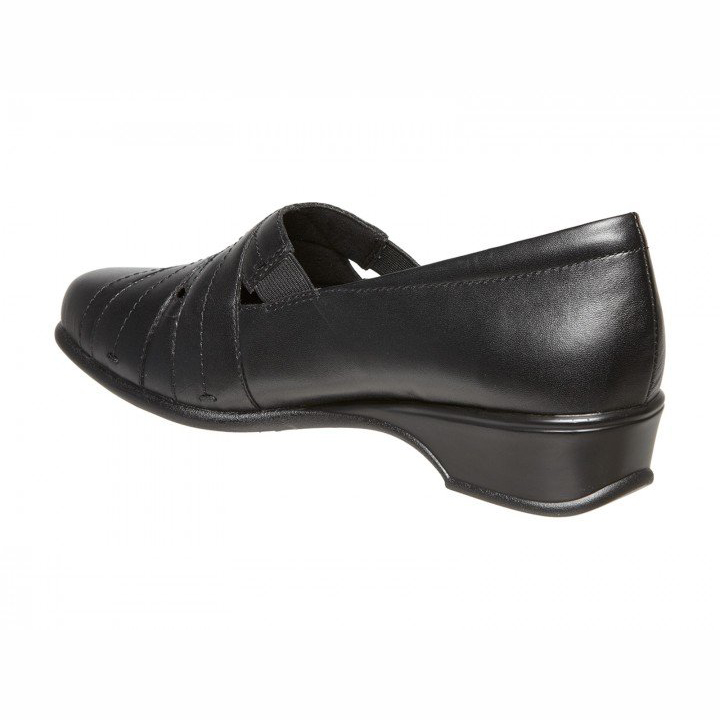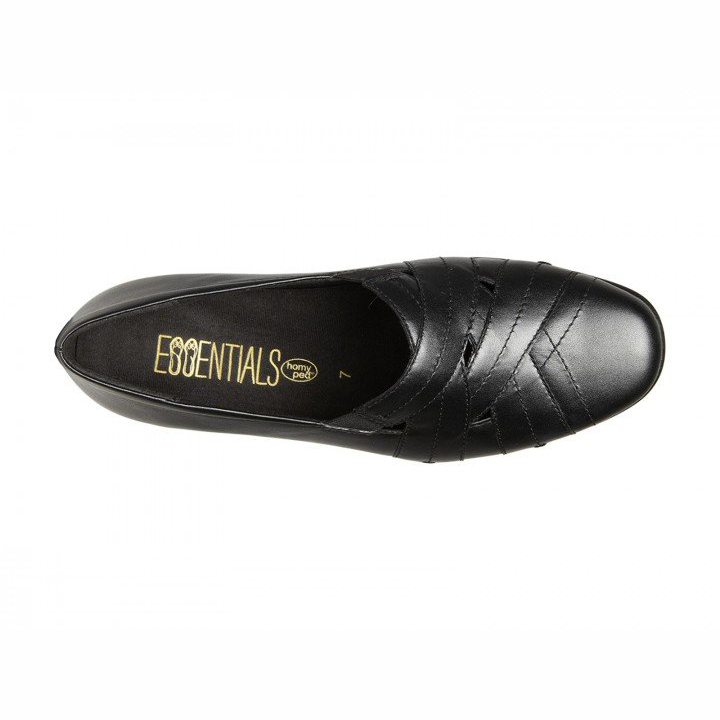 JoJo Black Shoe by homyped
JoJo Shoe Black by Homyped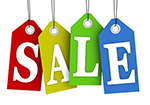 FEATURES:
Leather Upper
Customised Fitting allows use of full or regular orthotics
Generous Wiggle Room allows toes to flex and relax.
Folded seam top edge with padded collar improves comfort and fitting security.
Padded upper linings provide Pressure Reduction to top of feet and toes
Airport scanner friendly
D Fitting
Please download our FOOT SIZING CHART to ensure you purchase the correct size and fit of shoes, as freight is not free for returns and swaps.
To purchase, click 'BUY NOW' and select your size
Other Colours